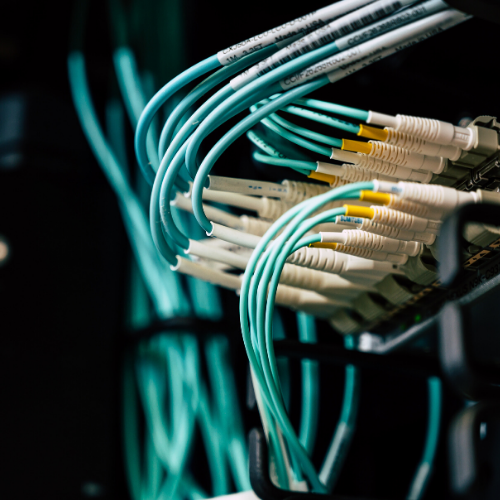 CCNA: I

mplementing and administering cisco solutions
As Enterprises migrate toward controller based architectures, the role and skills required of a core network engineer are evolving and are more vital than ever. To prepare for this network transition, the CCNA certification will not only prepare you with the knowledge of foundational technologies, but ensure you stay relevant with skill sets needed for the adoption of next generation technologies.
Introduction
---
The Implementing and Administering Cisco Solutions (CCNA) course gives you a broad range of fundamental knowledge for all IT careers. Through a combination of lecture, hands-on labs, and self-study, you will learn how to install, operate, configure, and verify basic IPv4 and IPv6 networks. The course covers configuring network components such as switches, routers, and wireless LAN controllers; managing network devices; and identifying basic security threats. The course also gives you a foundation in network programmability, automation, and software-defined networking.
This course helps you prepare to take the 200-301 CCNA exam.