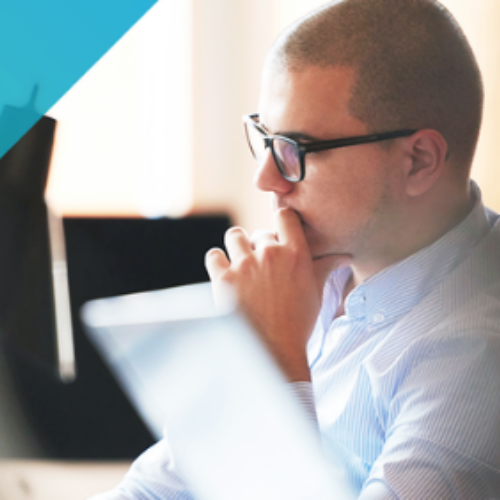 VMware vSphere – Install , Configure, Manage

AceTraining VMware course is instructor-led and held in a computer lab. The program combines instructor-led classroom teaching with in-class lab work that help you acquire an in-depth knowledge of VMware technologies, while the large number of computer-based lab exercises develops and improves your practical skills.
After completing the program you will be able to install, configure and manage Virtual Environments using VMware technologies.